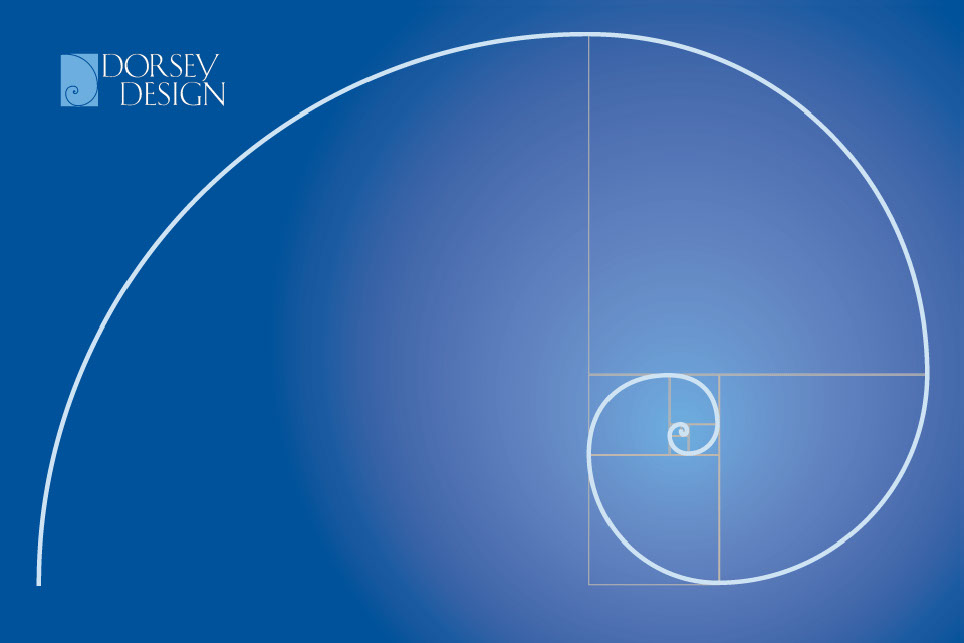 FROM THE SUBLIME... Sam Dorsey loves nothing more than a great project that she can sink her design teeth into! From large projects like a coffee table book to calendars, from capabilities brochures to targeted advertising, Sam thrives on creativity.
...TO THE RIDICULOUS. Probably the funniest assignment was to design the top of a cake for a mutual fund kick-off! Good design is needed everywhere.
PASSIONATE ABOUT DESIGN! A quote from Steve Jobs sums it up..."The only way to do great work is to love what you do. If you haven't found it yet, keep looking. Don't settle. As with all matters of the heart, you'll know when you find it." Sam loves what she does.
Take a look...here are a few samples.