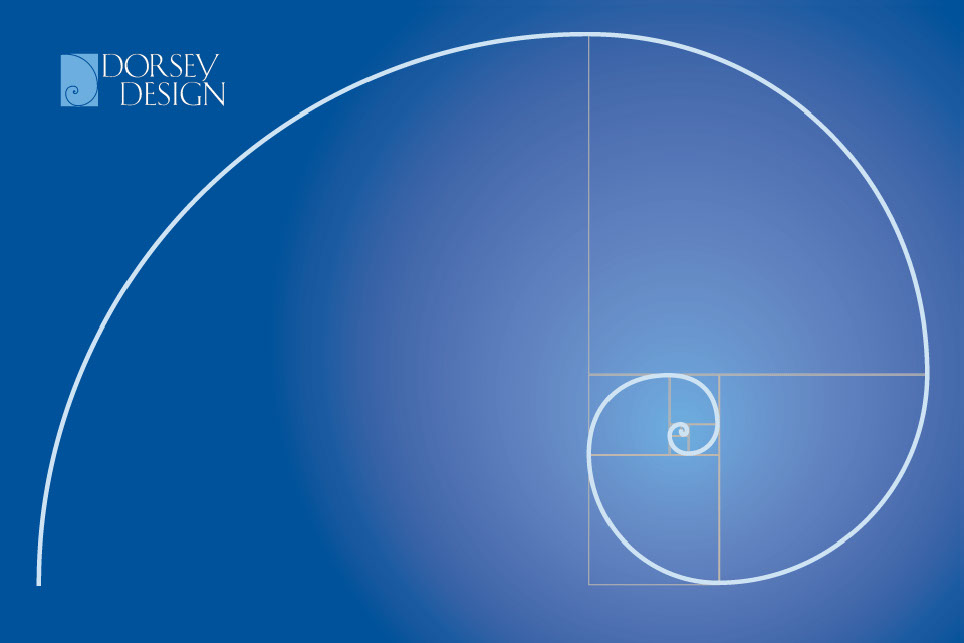 CREATIVE TALENT is the obvious skill when partnering with a design firm. Dorsey Design provides successful design strategies: creative solutions with eye-catching visuals that meet the goal, speak to the audience and satisfy budgets and deadlines.
MARKETING EXPERTISE is needed to interpret design challenges and develop the most effective solutions. Dorsey Design brings business comprehension along with visual talents to each client and project.
OUTSTANDING SERVICE comes from understanding the challenges that marketers face, of having to service multiple masters, both internal and external. Sam Dorsey collaborates with the client as if part of the staff. The result? Long-term relationships, often across job and organizational changes.
Always fresh, always with focus, Dorsey Design approaches each project as if it is the sole project.