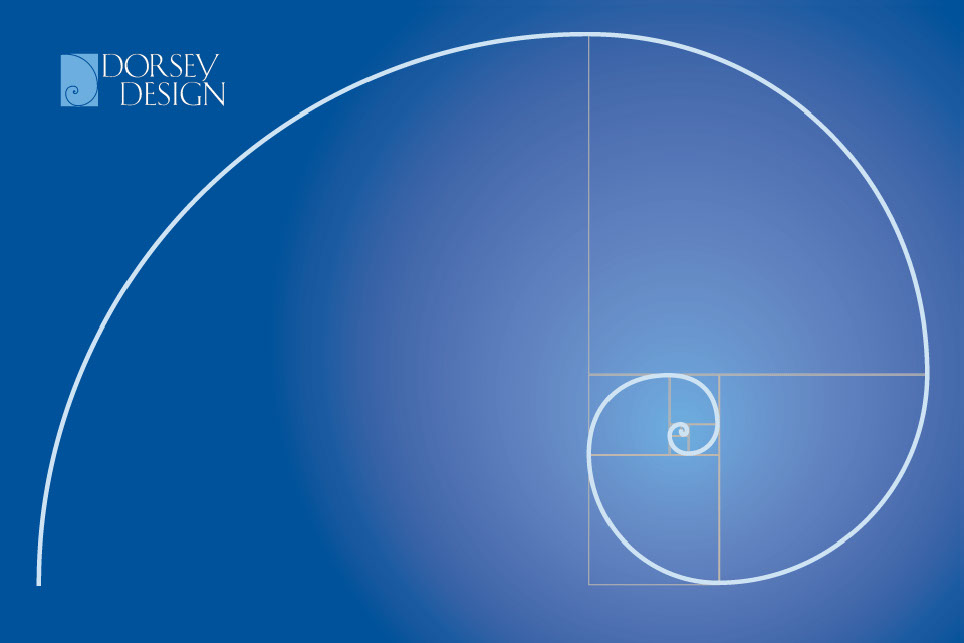 Dorsey Design is an independent, woman-owned design studio teaming up with clients to provide design services for marketing communications.
Sam Dorsey has a passion for great design, making a career out of thinking visually. With over 20 years of experience running her own business, prior work as the art director in a large corporate setting, an undergraduate degree in art and an MBA with a marketing focus, Sam brings a unique skill set of both art and business to all projects.
It's the golden ratio of the creative to the analytical that keeps clients coming back to Dorsey Design.